National Shared
Services Center
Read More
- Modular data center design
- 600KW of Cooling available, scale-able to 2800KW
- 825KW of power, scale-able to 2000KW
- A team of certified and well trained Data center experts
- 99.982% Uptime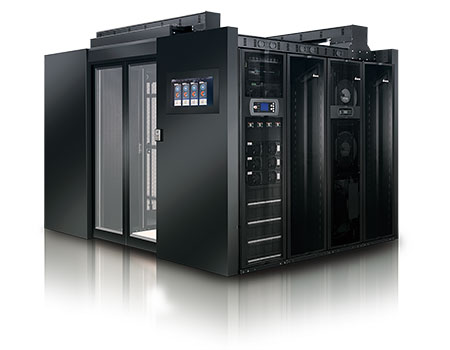 MANAGED NETWORK
SERVICES
Providing Outsourced Network
Solutions Required By
Your Organization.
Find out more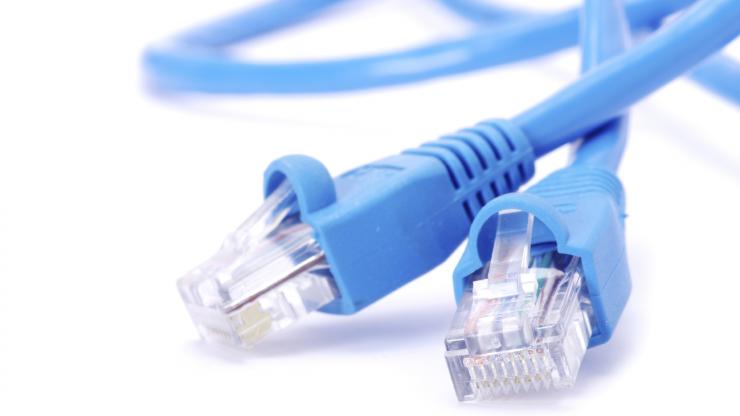 Smart Government |
Read More
Smart Cities
In Nigeria.
​Enabling e-Government
CONNECTING PUBLIC INSTITUTIONS
under ONE National Shared Services
infrastructure.
Go To 1-Gov
HIGH SPEED FIBRE
Find Out More
CONNECTIVITY ACRO​SS
MAJOR CITIES.
Abuja | Akwanga | Lafia | Makurd​i | Ugbokolo | Enugu​​ | and more...
Exceptional and Reliable Service!
Learn more
The Galaxy Backbone Customer Service Charter is our commitment to the quality of service we offer to you!
REQUIRE TECHNICAL
SUPPORT?
Call Service Desk on
- 094 621 500
- 0807 399 0518 or raise a ticket
Raise a Ticket
Galaxy Backbone Service Catalog
FG Gives Approval For Galaxy Backbone To Upgrade ICT Infrastructure at MDAs
Report An Issue
Welcome to the Galaxy Backbone Support Services! Please create a support ticket and we will make sure we rectify your issues in a timely manner.
Request A Quote
We have an array of services tailored to meet your specific need either in public sector, small and medium enterprise, large enterprise, or as a partner.
Our Partners