High speed Internet access (> 45mbps), terrestrial last mile, un-protected, live IP addresses.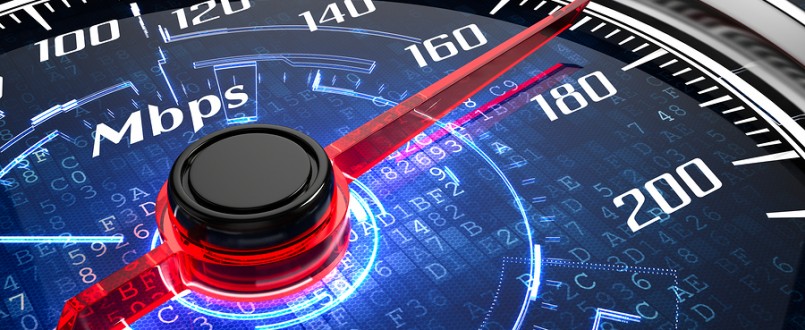 Benefits
Provision of dedicated internet connection: With managed internet access, you get dedicated bandwidth.
Saves you time and an assured value for your money.
It caters to any expansion plans: Your internet speed will become worse if you use regular business broadband and your internet is already slow. Installing managed internet access will cater for any expansions that might happen in future. Regardless of how big your business grows, you will always have efficient internet speed

Click here to request a quote.