The Managing Director, Galaxy Backbone(GBB) Limited Prof. Muhammad Bello Abubakar says the organisation overtime, has provided an enabling environment that allow technology thrive within the ecosystem in both government and private sector.
GBB's CEO, represented by the Chief Information, Security and Business Continuity Officer, Dr. Nasir Aliyu Shinkafi spoke as Guest of Honour at the just concluded NIGERIA GOVTECH SUMMIT, in Keffi, Nasarawa state, with the THEME: Bringing Governments and Technology together to transform public services.
The GBB Boss emphasized the need to have vibrant citizens who are ready to drive the nation's technology economy to greater heights.
Organizers of the event were applauded by GBB's Management for bringing together stakeholders within the government and technology eco-system to discuss issues bothering on public technological challenges.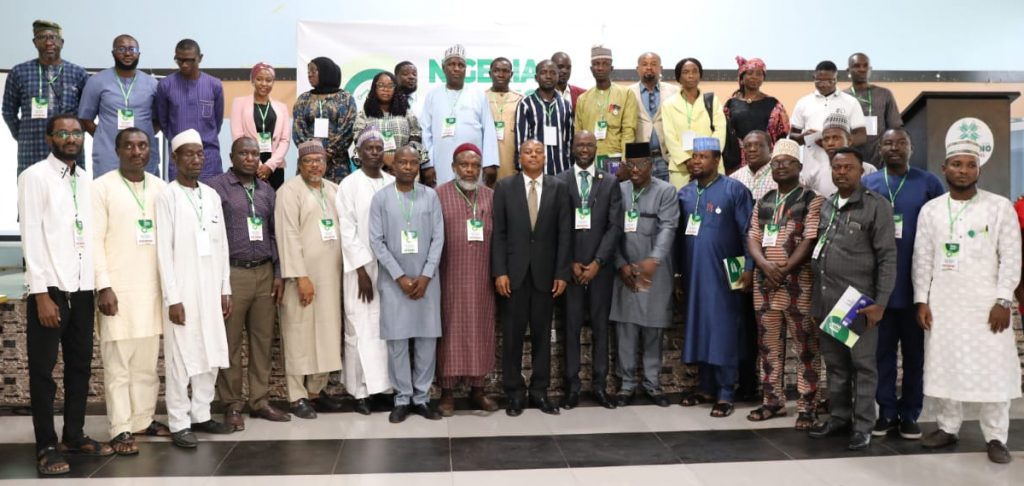 Galaxy backbone being a government organization with a vision to boost and promote digital inclusion within the country and also in Africa shared what the organization has done so far to make sure it provides an enabling environment that will allow both the public and private sector to build a thriving technology ecosystem.
Also emphasized is the need to secure identity; meaning that whoever is actually engaging within the ecosystem is adequately and clearly identified. This will help secure and build the trust needed for the technology ecosystem to thrive.
Interestingly, GBB has provided over 5000 kilometres of fibre all around the country, to this end will aid in ensuring extensive coverage  and enhancing broadband penetration that will ultimately support the growth and effectivesness of governments and businesses.
The Nigeria GOvtech Summit is a platform that brings government officials, tech experts, and other stakeholders to brainstorm on the role of technology in enhancing public service delivery and governance in Nigeria.