We provide fast internet connectivity suitable for small businesses and for residential apartments. This service is designed bearing in the mind the sort of experience clients using this service for this purpose would like to experience. With Galaxy Express, you're assured of a maximum of 20 Mbps.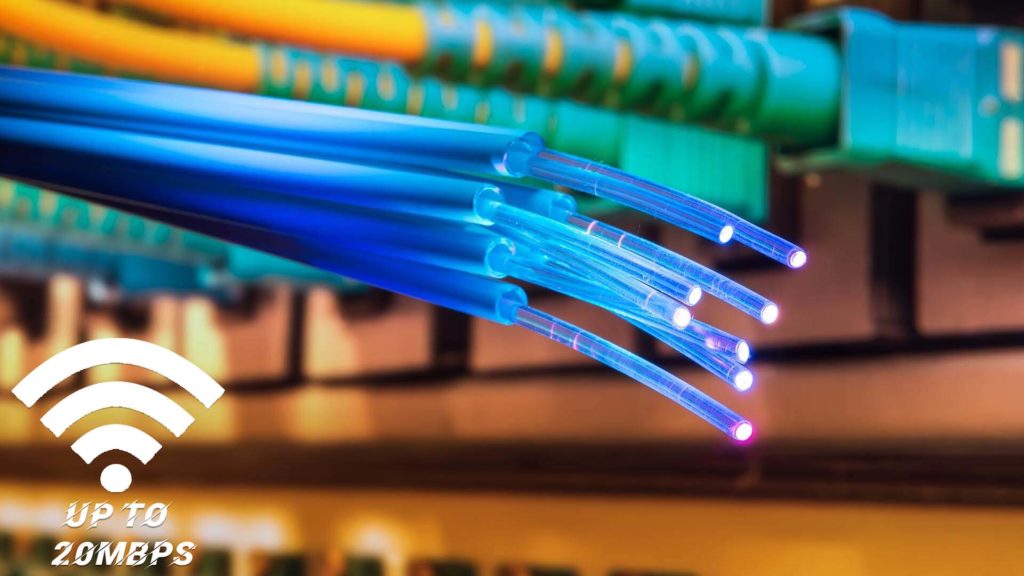 Benefits
• Access the latest digital connectivity and its applications
• Promote research and development
• Support innovation and growth
• Access to leading edge technology will help to attract new businesses
Click here to request a quote.